What is in the works for Mindpool in the coming months? 
Blog
•
Thu Apr 28 2022
•
Written by
Mindpool
•
5 minute read
We asked almost exactly the same question last year, so before we delve into our plans and goals for the coming months of 2022, let's quickly recap our developments that led us to where we are today. 
To summarize it as succinctly as possible, we:
Built a category-defining yet intuitive platform 
Grew our team (more happy faces means more innovative work)
Acquired new customers and awesome partners 
Revamped our website to provide more product details, cases, and other good stuff 
Collaborated with the UNDP to create Global Mindpool (have you heard of Frankie the Dino?) 
And much, much more… 
2021 and the first quarter of this year was a period of customer validation and growth to launch our platform and help our partners unlock data-driven employee insights. Safe to say that we're heading in the right direction, as we improved our existing features – such as strengthening the platform with a homepage and employee dashboard, as well as reiterating our insights page based on feedback in order to provide more value at a faster rate. On top of this, we also launched a revamped website with an even greater flow of quality content.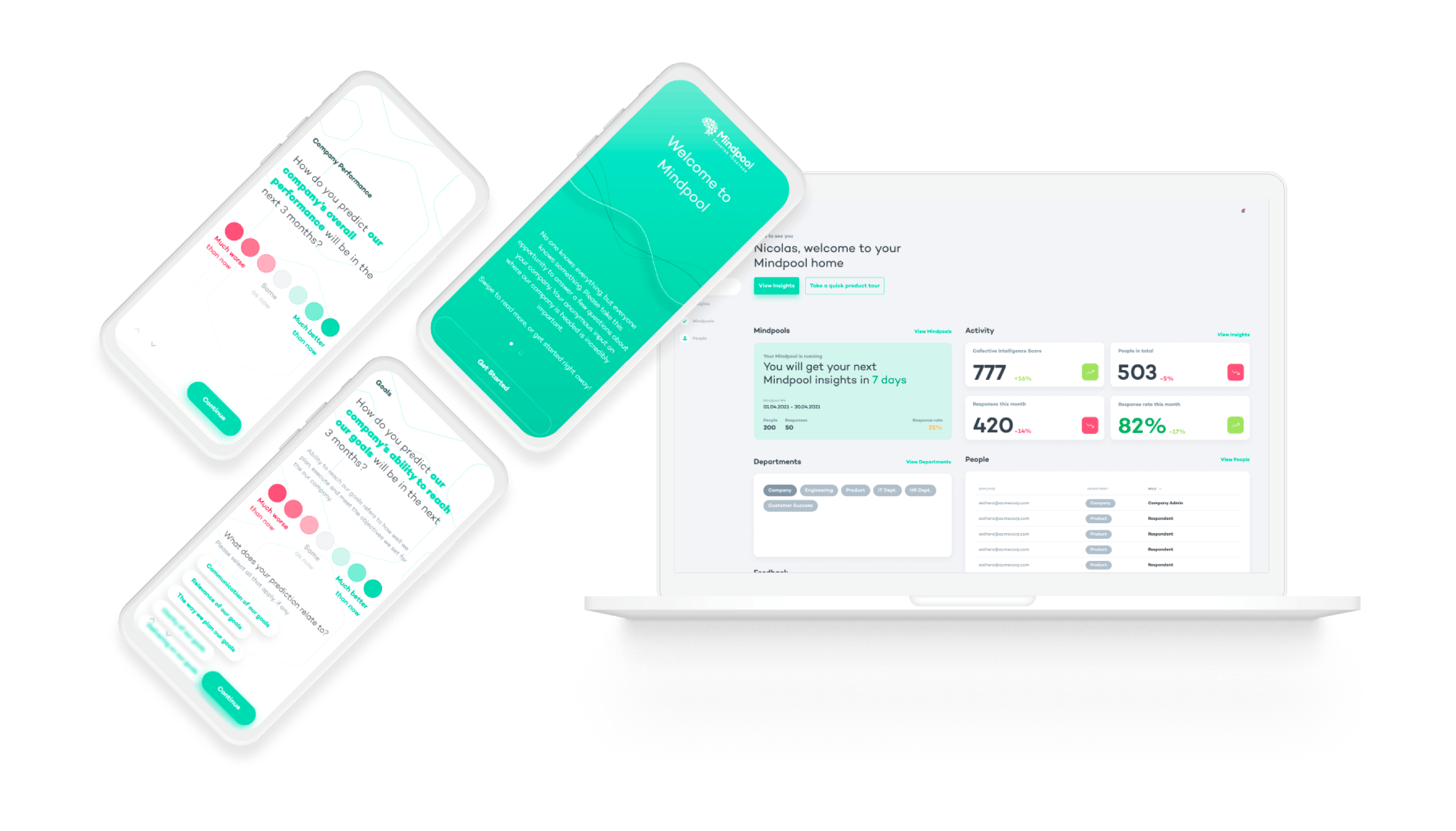 Now that we have improved our product, the next few months are focused on sustainable growth and bringing our product to market. This means a stronger focus on increasing brand awareness, sharpening our product marketing, and becoming the go-to company for helping companies tap into data-driven employee insights for better decision-making. We are confident that our dynamic and fun team will help make this happen – as the oft-quoted saying goes, it's about thriving, not surviving. 
So, what exactly are our plans for the coming months?
1. Positioning, positioning, and more positioning
We want Mindpool to become the employee insights platform to go to. This aspiration goes hand-in-hand with increasing brand awareness and product marketing, not only in Copenhagen, but as far as we can reach. 
Thus far, we have been working incredibly hard at improving the Mindpool experience, which means that the next logical step for 2022 is to showcase this to the world and become an organization that sparks intrigue from employees, CEOs, innovation managers, as well as those who are just as curious about the concept of collective intelligence as we are. 
Naturally, this requires a strong presence in the market and a captivating narrative that can compel people into wanting to find out more about how employee-generated collective intelligence can be the crux to business predictions and proactive decision-making. 
An exciting announcement in relation to this is the fact that Mindpool has been nominated as Nordic Startup Awards Finalist in the category "Best Newcomer"! It is a great opportunity for us to further showcase all of the hard work we have been doing at Mindpool – help us out and vote for us by following this link: https://lnkd.in/dpMdGgT4. Your support means the world to us. 
2. More customers, more value
It goes without saying that increased brand awareness and stronger positioning implies a drive to push us closer to even more awesome customers. As such, Mindpool is also focusing a lot of its efforts on making it as easy as possible for partners and customers to get started with Mindpool. To help make this an even smoother process, Mindpool has welcomed a new member to the team: Christian Bjørn. 
This ambition works conjointly with positioning and generating brand awareness, as the focus really lies on communicating the precise pain points which the Mindpool platform can effectively target through harnessing the collective intelligence of employees. 
3. Product Verticals that cater to specific functions and roles
We are working towards the aforementioned goal through the creation of targeted pages on our website, dedicated to various verticals, including Management, Change Management, Innovation, People & HR, Customer-Facing Teams, and Scale-Ups. The aspiration is to make it clearer for an array of different people how Mindpool can actually be practically beneficial, whether you are an HR manager or Head of Sales. 
Take the Innovation vertical as an example of how Mindpool can, with precision aim, target the pain points of the Head of Innovation at a particular organization. What the Mindpool platform ensures is that prime innovation can actually be facilitated. The very essence of innovation is newness and change – this is hard to manifest with only one person at one level with one perspective. But, imagine this: several people, several organizational levels, and several perspectives – sounds intimidating to actually accomplish right? Not if you take the Mindpool platform into account, designed specifically for this purpose – the purpose being that of creating one single forum wherein a multitude of invaluable insights and predictions can be aggregated, processed, and presented.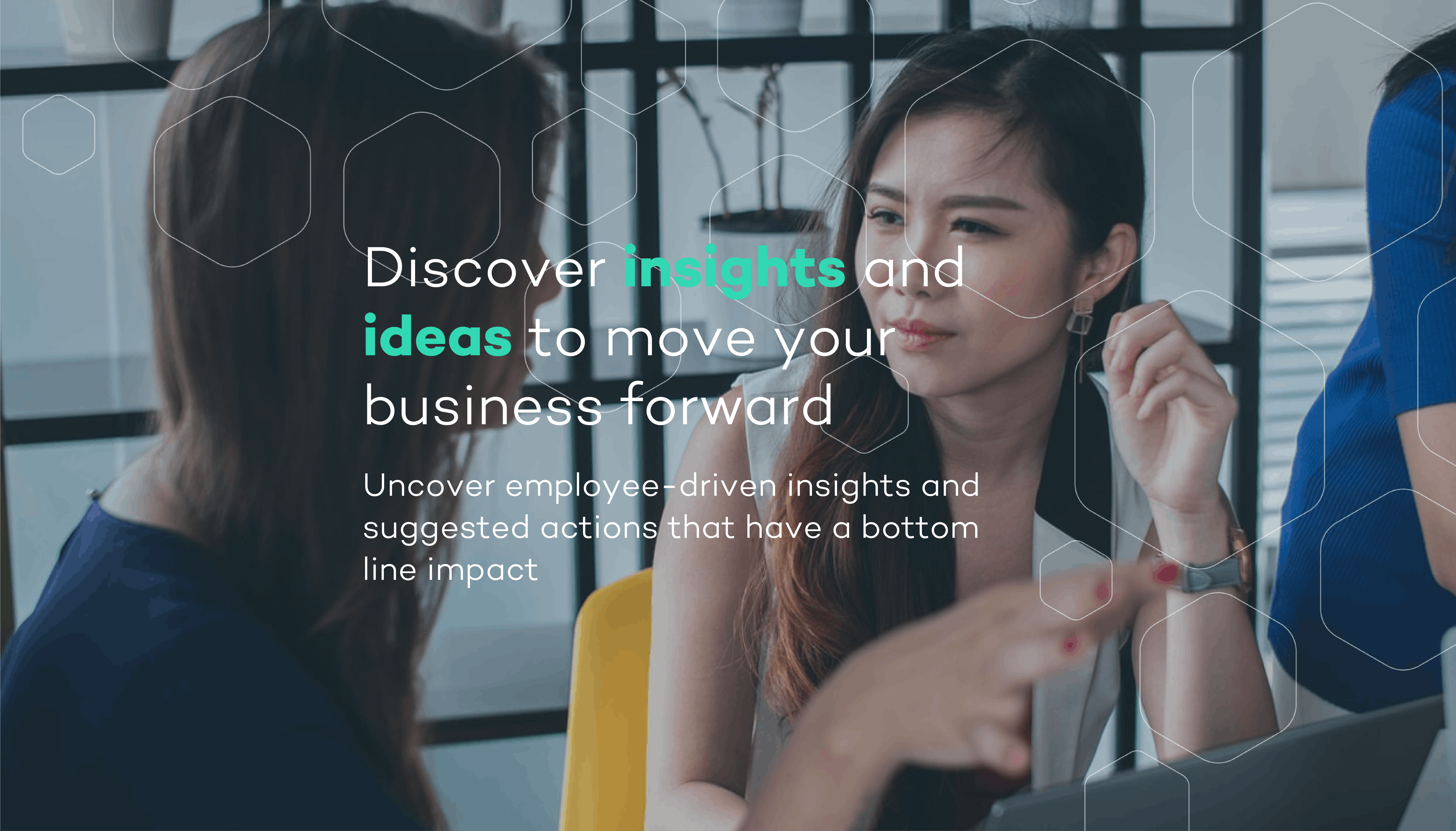 As such, the launch of these new vertical pages on the Mindpool website will excel at elucidating the indispensability of the Mindpool platform to various different actors with different roles and titles. 
In addition to these plans and aspirations, Mindpool is of course also aiming to continue being a company that prides itself on transparency, skillful communication, and flourishing camaraderie (in AND out of the office). With a team and product stronger than ever, we are confident that the following months will showcase great things – seeing customers utilizing, benefiting, and thriving from using our platform is exactly the motivation we need to carry on pushing.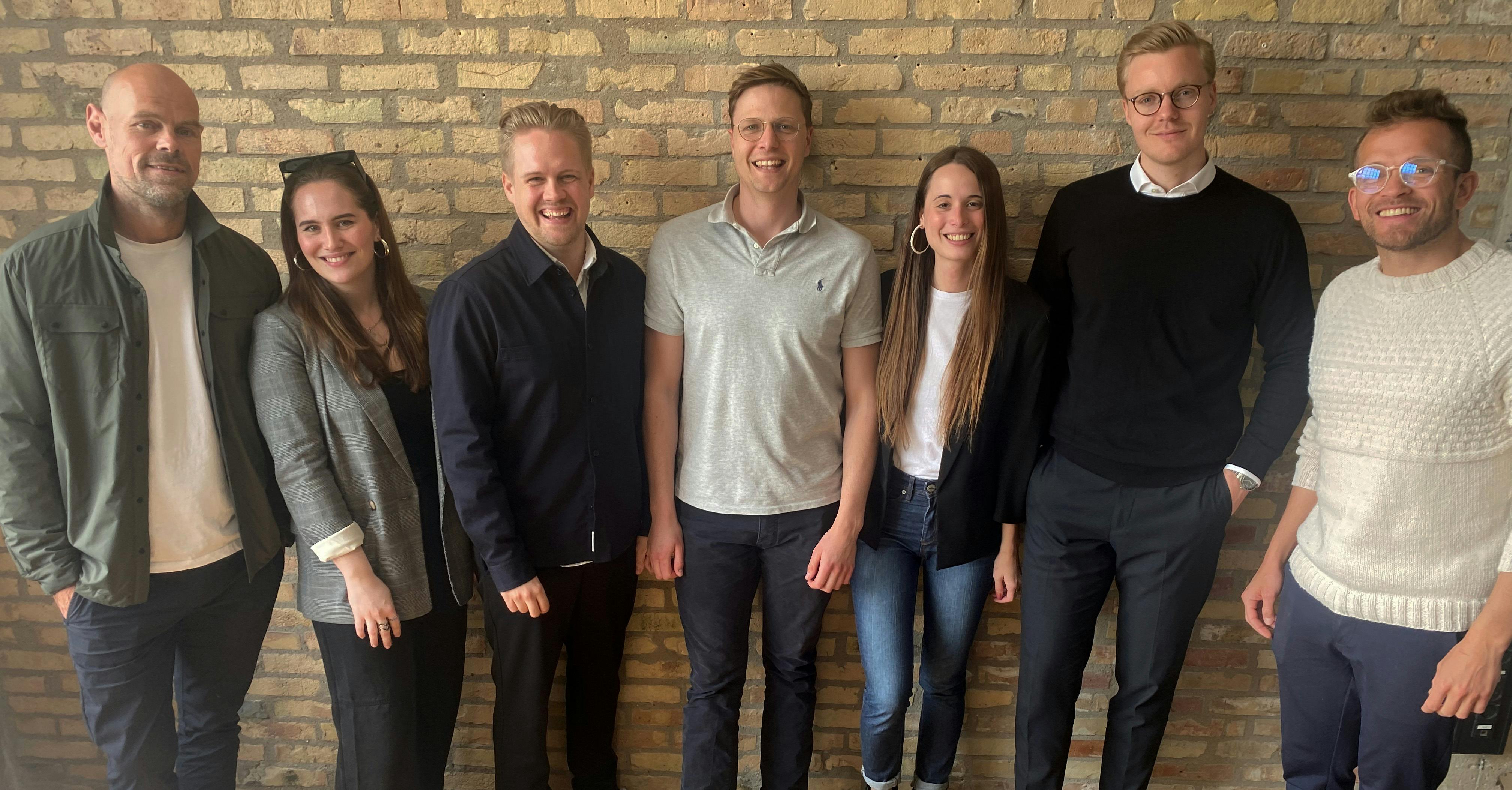 If you want to follow the Mindpool journey, which we certainly hope you will do, make sure to stay updated with our blog posts, newsletters, and social media platforms – we want to keep you as informed as possible about the world of collective intelligence and all the benefits that come with this. 
___________________________________________________________________________________________________
You've just read a blog post from Mindpool - a platform that helps you harness the collective intelligence of employees. Mindpool taps into the knowledge of employees to provide actionable predictions and curated insights. Mindpool is rooted in decades of research in collective intelligence. Read more from our resource universe or contact us here if you'd like to tap into the valuable knowledge of your employees.