Five books team Mindpool loves (and that you should check out) #3
Blog
•
Mon Feb 21 2022
•
Written by
Mindpool
•
4 minute read
Reading books is good for you, they say. Actually, the list of good arguments and benefits as to why you should read books seems to be endless. To name a few; reading books is important because it helps you learn about the world and about yourself. It can also help you relax and escape from reality. Reading has been shown to improve a person's memory, vocabulary, and understanding of the world around them. It also helps to improve focus and concentration. 
Reading also has many physical benefits. It can help to improve vision, posture, and circulation. It can help to open a person's mind to new ideas and perspectives. It can also help to increase empathy and compassion for others while, at the same time, reducing stress and anxiety.
With all those benefits in mind, Team Mindpool are avid book readers, and once a month we share a favorite book recommendation on Instagram. This blog post is a collection of our five latest favorite books. These can all be categorized as reads that will teach you about the world we live in, some of them closely related to the theme of collective intelligence. Sit back, relax and enjoy a book!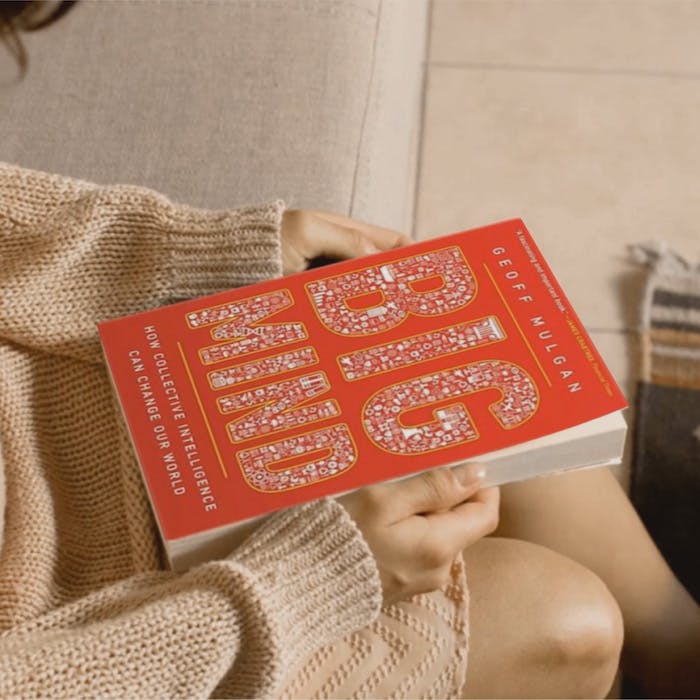 Big Mind by Geoff Mulgan

Big Mind - How collective intelligence can change our world by Geoff Mulgan, Professor of Collective Intelligence, Public Policy and Social Innovation at University College London, explores the impact and power of collective intelligence, which is made possible by technological development. This allows organizations and societies to think at a large scale when human brains and digital technologies are combined.

The Financial Times calls Big Mind "A fascinating and important book." Read it for a deep dive into how harnessing collective intelligence can change how organizations and the world work through insightful real-life examples.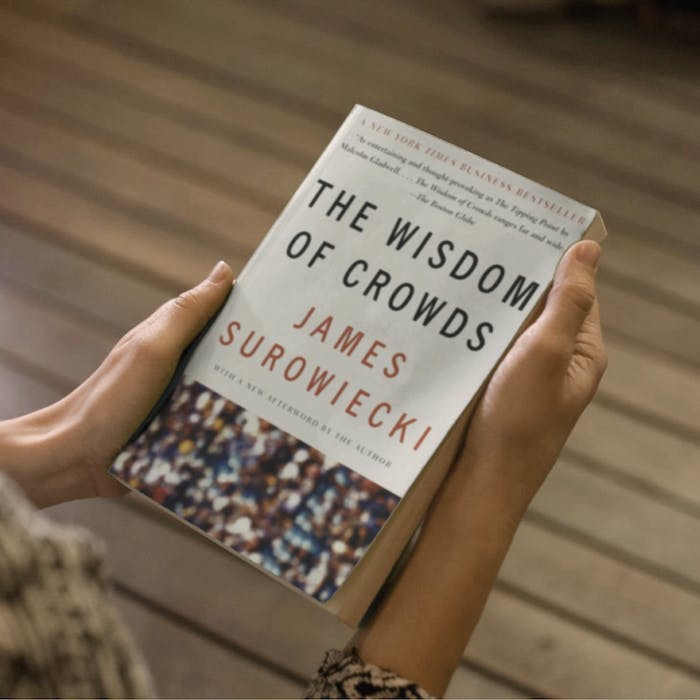 The Wisdom of Crowds by James Surowiecki
Even with a few years on its back, 'The Wisdom of Crowds' is a must-read for anyone with an interest in collective intelligence. Through interesting case studies, the book confirms the power of collective intelligence and proves that individuals have predictive capabilities.

A great example of this is when the human intelligence anthropologist, Francis Galton, asked a crowd to estimate the weight of an ox. The individual guesses of the crowd were averaged, and it turned out that this average was strikingly close to the ox's true weight.

The Wisdom of Crowds is a favorite read from Team Mindpool and a very important one if you want to dive into the world and insights of collective intelligence.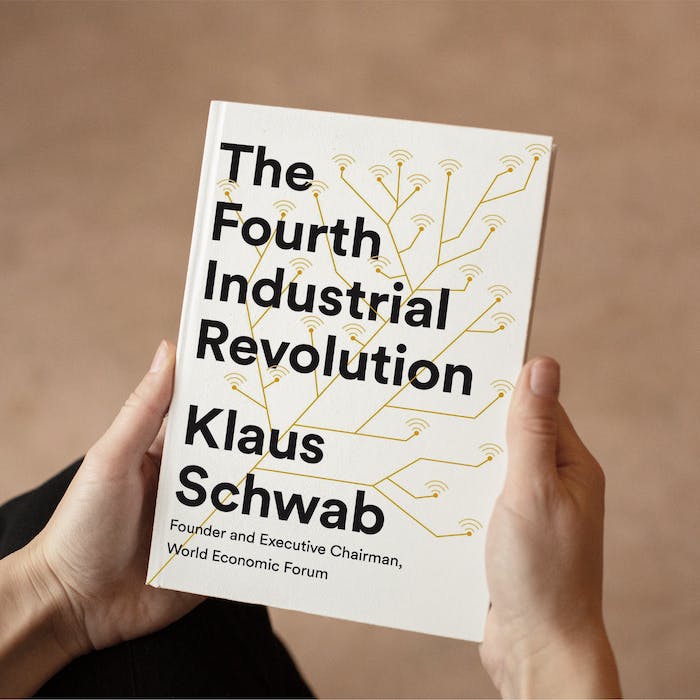 The Fourth Industrial Revolution by Klaus Schwab 

The Fourth Industrial Revolution describes how the world is rapidly changing due to technology, increasing interconnectivity and smart automation. In his book, Schwab puts forward the case that we have an opportunity to shape the fourth industrial revolution, and how it will alter the way we live and work. 

He argues that the revolution is different than before, as new technologies such as 3D printing, AI, DNA sequencing and much more offer brand new ways of thinking and doing. This makes for a very interesting and important read on the world we live in and how it will develop.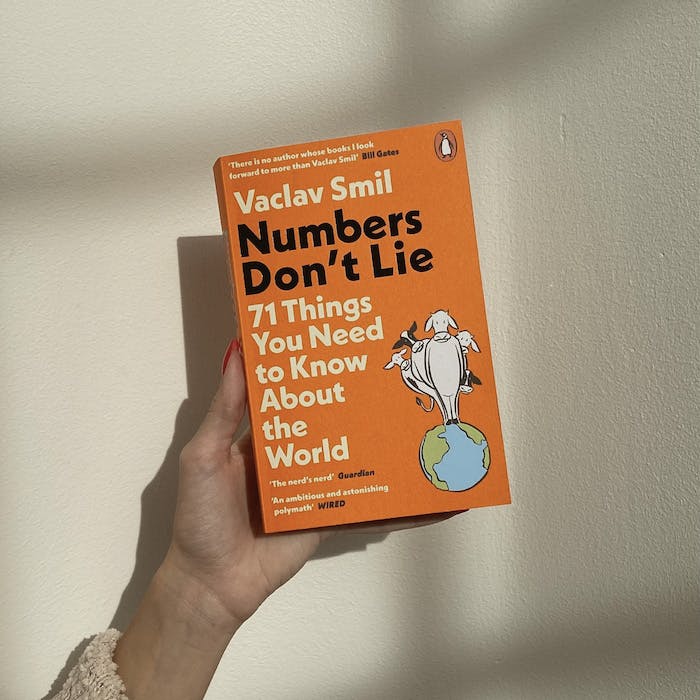 Numbers don't lie by Vaclav Smil
Numbers Don't Lie by Vaclav Smil is a read that deserves a recommendation.

The book uses numbers to uncover 71 things you need to know about the world. An example from the book is the 1880s technological invention boom with the discovery of electricity and the internal combustion engine—as well the ballpoint pen, the modern bicycle, and the electric elevator, not to forget. In addition, we can thank these for the invention of skyscrapers, a building that would not be relevant without the invention of the elevator.

These are just a few out of many interesting facts that reveal how society is shaped and how it is changing. The facts from the book force you to think more about the story behind our society— what the forces and powers that lie behind the world we live in.

Throughout the book, Vaclav Smil takes a look at the past to explain the future, which also takes innovation and technology into account. This makes the case for a read that's relevant on multiple levels.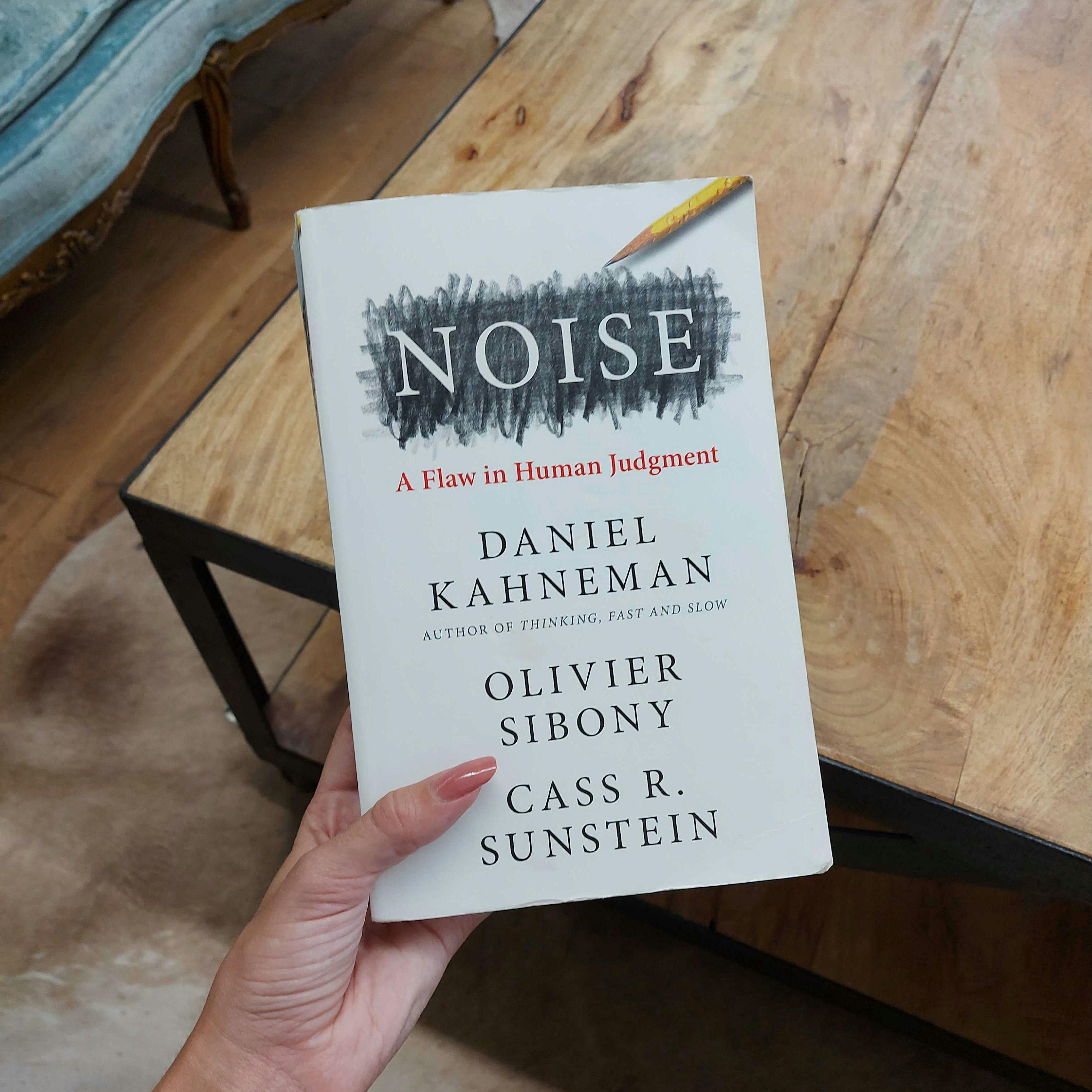 Noise by Daniel Kahnemann
"Wherever there is human judgment, there is noise - and more of it than you think" - in Daniel Kahneman's book, Noise, he dissects noise, an ignored problem in organizations that leads to bad judgment.

What is noise exactly, why does it influence organizations and how can it be managed and reduced, or even used in a helpful way? Those are some of the questions Kahneman answers in his interesting book.

Some of the answers are highly related to collective intelligence. A way to manage noise is by presenting an issue to employees and having them predict the outcome, which is exactly one of the methods we use at Mindpool to help organizations take advantage of their collective intelligence and make better decisions.

Noise is the ultimate read if you want to understand how noise can be a pitfall for organizations, and how to deal with it in order to build stronger companies.

Five great reads to add to your, possibly, long list of books to read. Make sure you follow along on our Instagram where we share more book recommendations every month. What's your favorite book? We'd love to hear from you if you have any good reads to recommend.
___________________________________________________________________________________________________
You've just read a blog post from Mindpool - a platform that helps you harness the collective intelligence of employees. Mindpool taps into the knowledge of employees to provide actionable predictions and curated insights. Mindpool is rooted in decades of research in collective intelligence. Read more from our resource universe or contact us here if you'd like to tap into the valuable knowledge of your employees.